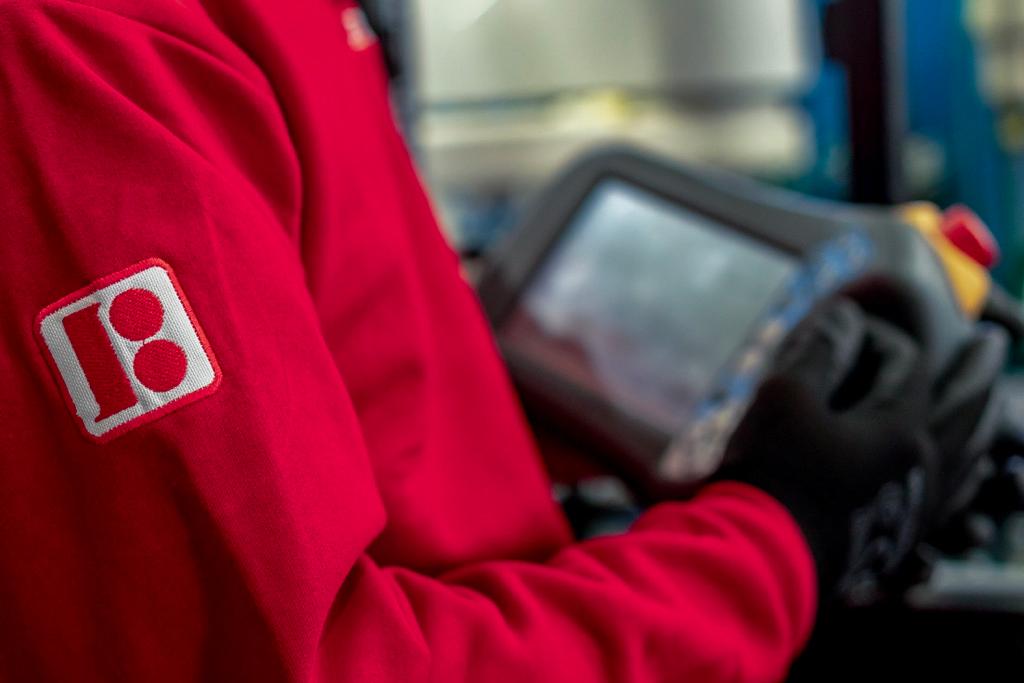 We are a company in continuous evolution and our aim is the excellence of our products. We provide solution for production lines, maintenance and recharging of fire extinguishers.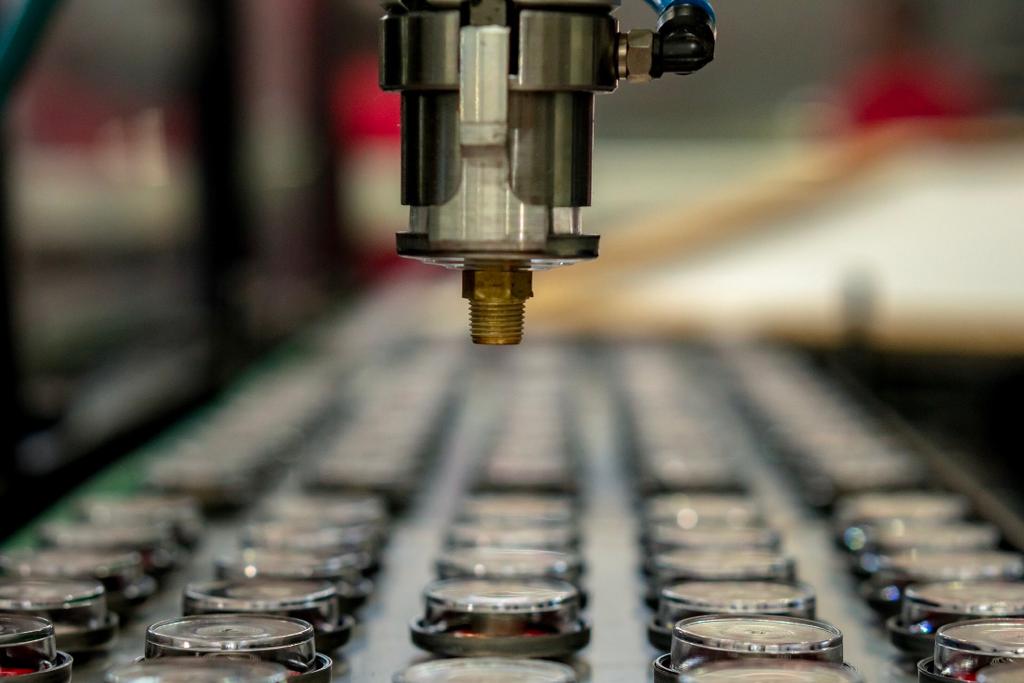 Brescia is the first company in the industry 4.0 market, and has achieved the latest worldwide robotics technology in the production processes.
Pressure gauges with IRAM (Argentine Institute for Standardization and Certification) seal- Regulation 3533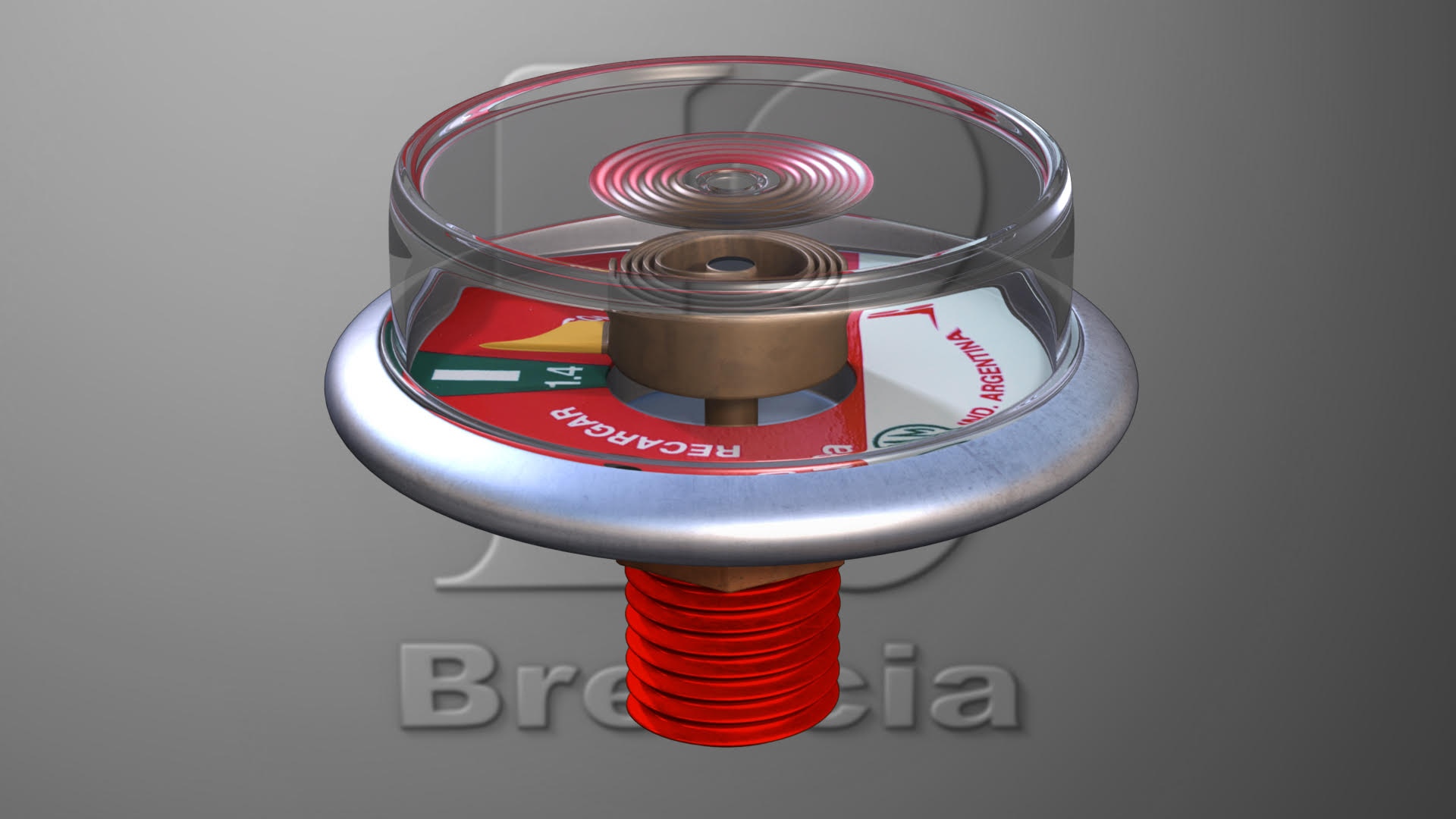 Our product, developed by the Brescia Engineering Area, provides benefits. The pre-applied sealant is activated when it comes into contact with the valve thread, sealing all threads completely. This guarantees the elimination of possible leaks.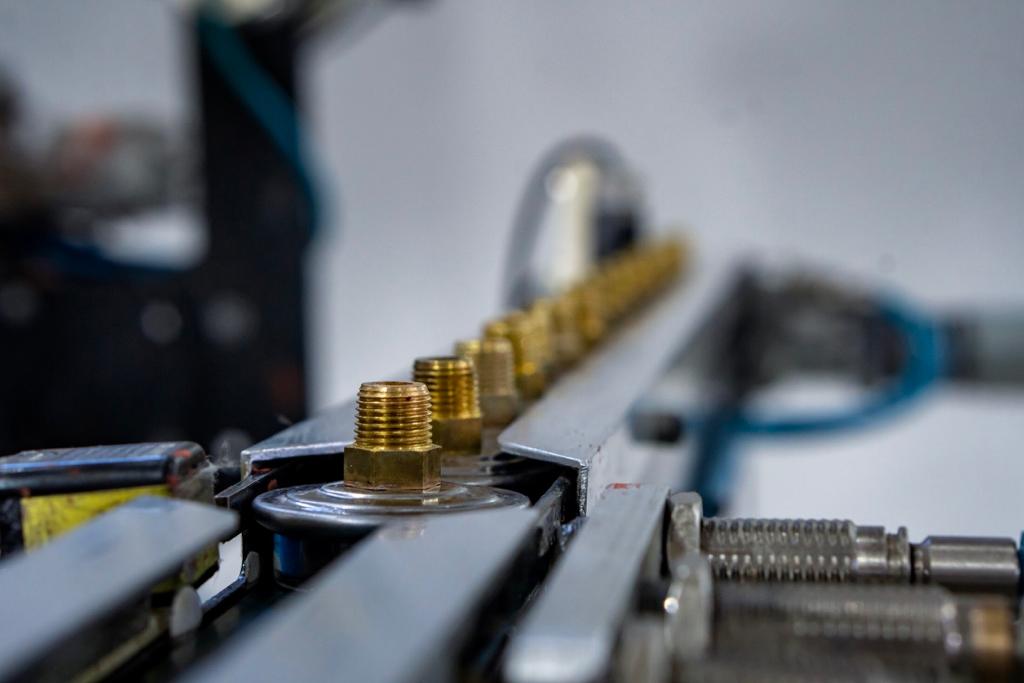 Brescia guarantees the traceability of products with the latest technology in production lines.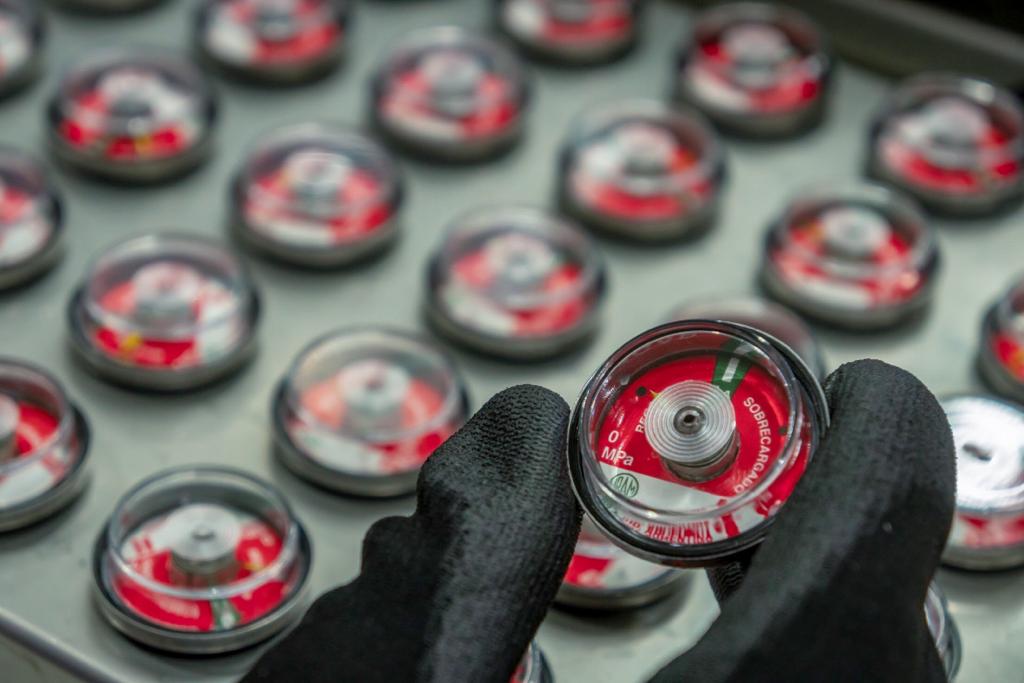 Our priority is the quality of our products with the IRAM Regulation 3533 seal and ISO-9001-2015 Quality Management System certifications and international IQNET ISO-9001-2015 certifications.